Online Limburg Foal Auction on the 30th of September
27 September 2019
In addition to its regular foal auction on the 25th of September at Equestrian Centre De Peelbergen, the Limburg Foal Auction is organizing an online foal auction five days later. Everyone can make their bid online for the 35 carefully selected foals on Monday the 30th of September between 15:00 and 19:00 hrs CET.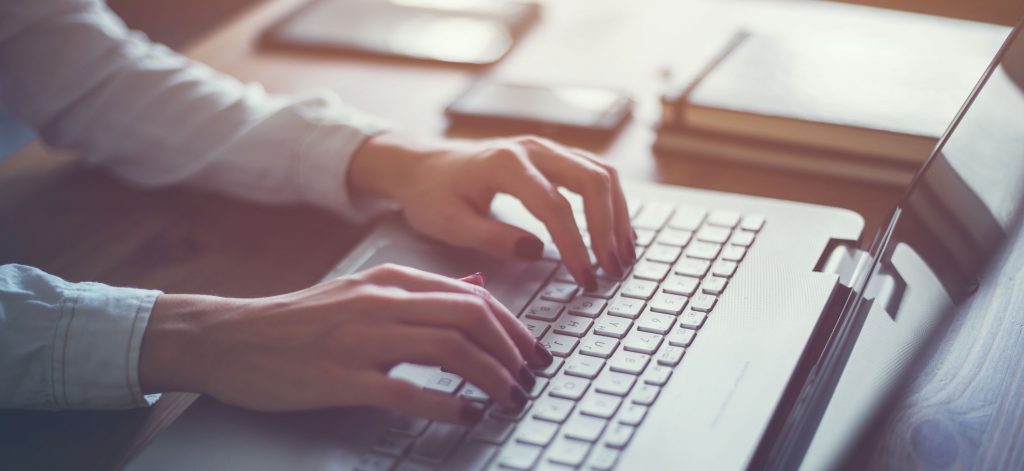 The 19th edition of the Limburg Foal Auction has been organized at Equestrian Center De Peelbergen on Wednesday the 25th of September. Every year more than 100 foals get a new owner in this auction, with which it has developed into an important sales channel in this strongly equestrian area.
Promotion
From this year an online auction will be added. "The registrations for the Limburg Foal Auction continue to increase every year and we have decided to do something with it. To sell more than 100 foals in the regular auction did not seem desirable to us, and that is why we decided, in consultation with the breeders, to come up with this new initiative", explains Paul Hendrix. "On the selection days we approached a number of breeders with high-quality foals to see if they were interested in offering their foals in an online auction and this was immediately received very positively. In this way, the Limburg Foal Auction contributes even more to the promotion of interesting foals in this breeding area."
Quality guaranteed
The collection of 28 jumping bred and 7 dressage foals as well as the auction conditions can now be found on www.limburgseveulenveiling.nl. Potential buyers can register on this site from today by creating an account, after which they can bid on the foals on Monday the 30th of September from 15:00 hrs till 19:00 hrs CET. "We chose to close the first lots from 7 p.m. Many other online auctions take several days, but then you also see that the most bids are done in the last few hours." Every time someone makes a bid in the last seconds, two minutes are added so that every buyer has a fair chance. "The online auction is a wonderful opportunity to bring breeders and buyers together in an accessible way. And of course quality is of paramount importance to the Limburg Foal Auction and that is why all the foals are checked again by our veterinarian on the delivery day," concludes Hendrix.