Limburg Foal Auction comes with new initiative
2 June 2015
The Limburg Foal Auction and the KWPN Limburg introduce a 1-year selection internship. Due to this initiative, a more constructive pool of future selectors from Limburg province is created.
In previous years, JongKWPN member would come along with the selection committee. In this way, they learned a lot about judging foals. But it has changed this year. It was decided to choose two young people from Limburg to accompany the committee for one year; one for jumping and one for dressage. Because it is a longer period, more people are prepared for a future as a judge.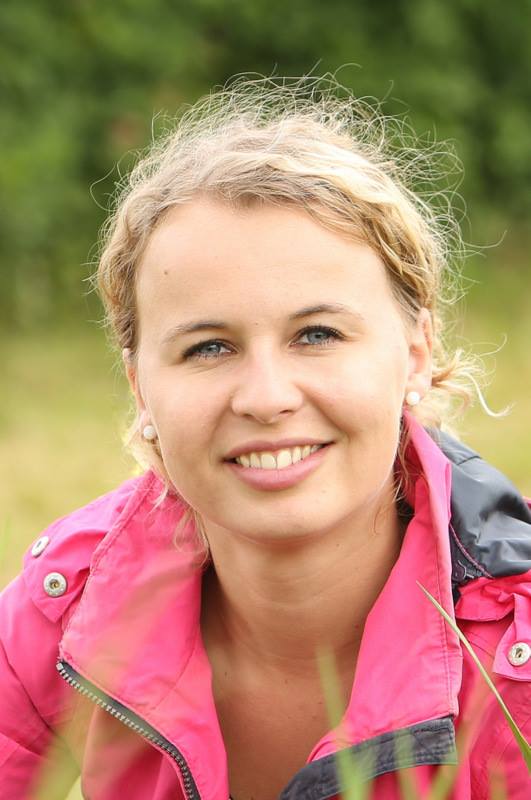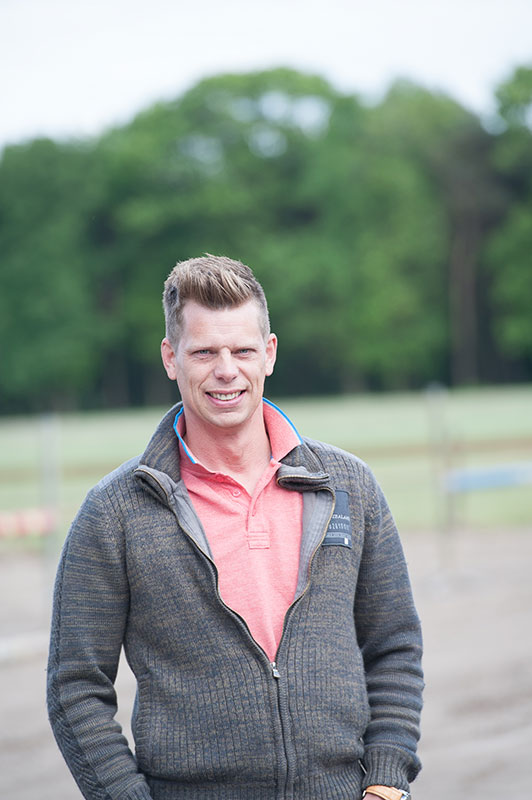 Rachelle Peters                                   Patrick Lemmen
Patrick Lemmen is chosen to walk along the jumping committee. Rachelle Peters will do this for the dressage committee. They have no say in the acceptance of foals for the auction. The auction came up with the idea so they can gain experience.
The Limburg Foal Auction annually organises five selection rounds. The Limburg Foal Auction will take place on September 23rd.